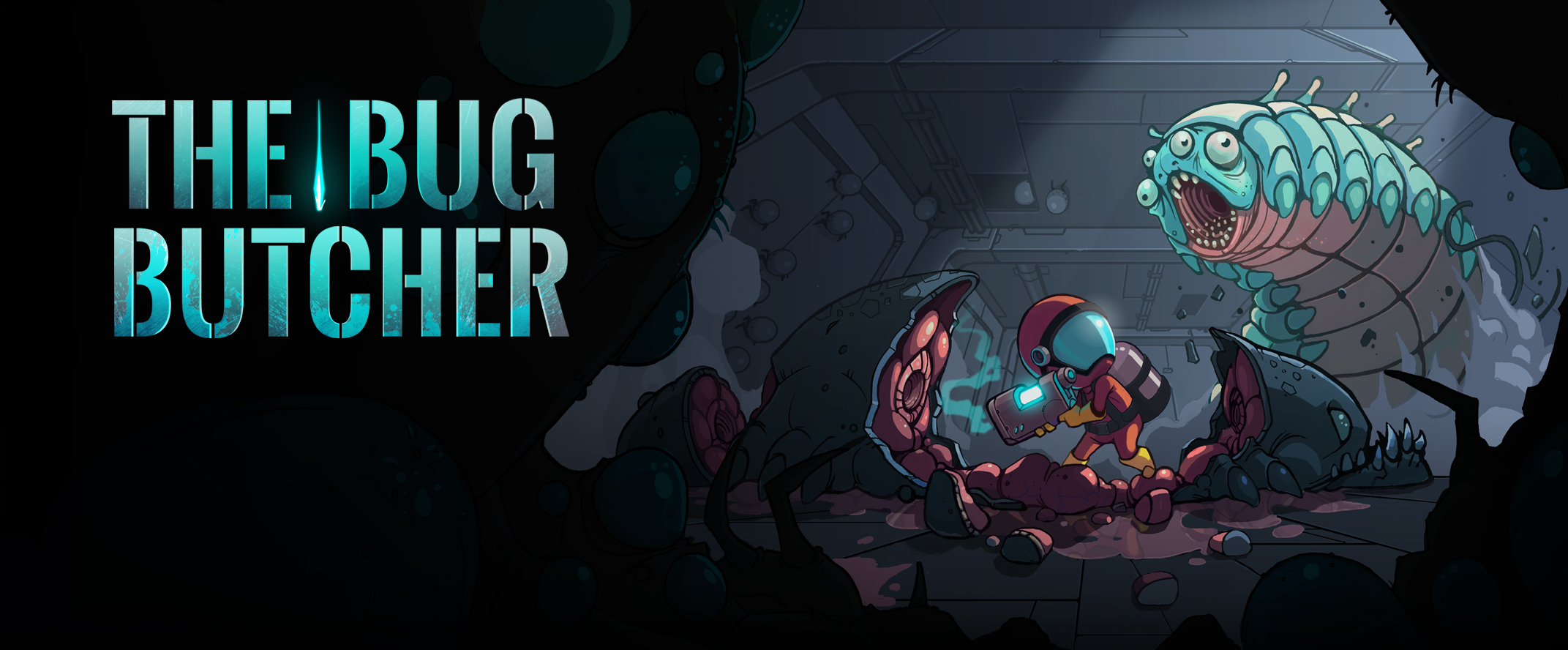 —————
ABOUT THE BUG BUTCHER
The Bug Butcher is an intense action shooter, wrapped in stylistic 2D art, and smeared with juvenile humor where timing and fierce reflexes are paramount in protecting your fragile squishy body! The gameplay has an extremely simple chore mechanic that is easy to understand, but hard to master. Plus, who doesn't love a universe where you wield a beefy arsenal of military grade weaponry that lets you slice through bugs like a hot knife through soft, melted butter.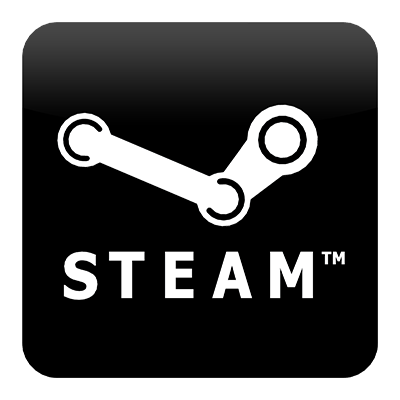 —————
GAME PLAY 
CARNAGE
Oh, how the bugs will fall…
Charming? Check. Addictive? Check. Funny? Check. Soundtrack? Checkmate. The Bug Butcher in a nutshell? Amazing.
– Early Access Media –
"I love the graphics. The animations are smooth and well made. The bouncy alien bugs do look and feel organic, and it is very satisfying blasting them with shiny projectiles and watching them getting decimated. The user interface is very clear, and fits well in the game."
– Gamingonlinux –
The cartoon art is excellent and funny. The alien pests are full of bug-eyed charm, explosions feel satisfying and your hero Harry gets all the best lines.
– RandomiseUser –
"…very good ideas, and it is especially fun to play"
– Pocket Gamer –
PERKS CUSTOMIZATION
Extra speed…extra combo…extra juicy.
LEADERBOARDS
Leaderboard Systems that will show the world and your friends you in all your glory or utter shame.
UPGRADE YOUR GAME
Numerous upgradeable Weapons and Power Ups to make any trigger happy player smile.
ACHIEVEMENTS
40 Different Achievements to acquire as you battle your way through the floors.
—————
MEET YOUR MEAT